Dr. Sara Matthiesen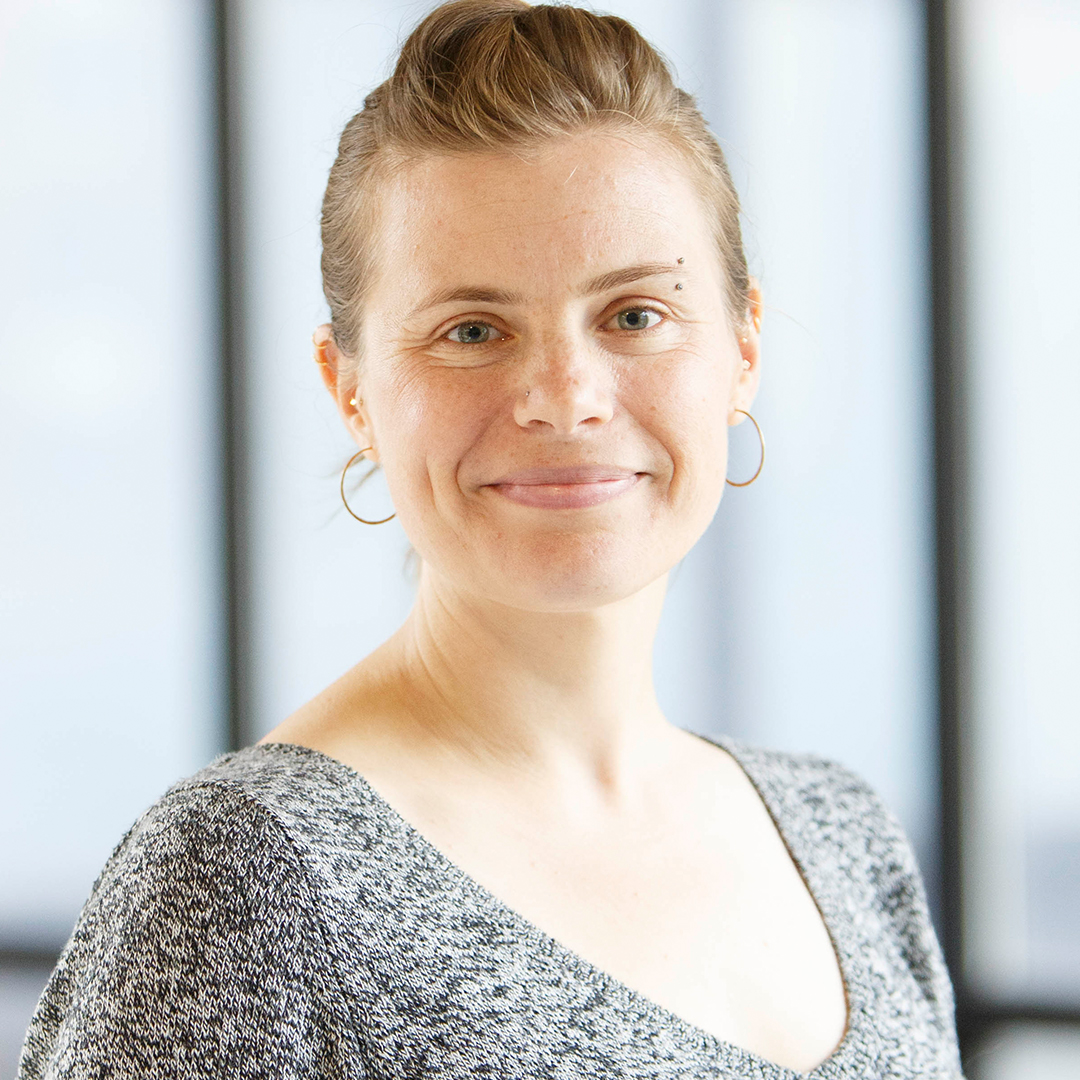 Dr. Sara Matthiesen
Associate Professor of History and WGSS
Core Faculty
---
Contact:
801 22nd St. NW, Office #339
Washington, D.C. 20052
Sara Matthiesen (she/her/hers) is an assistant professor of history and women's, gender, and sexuality studies at George Washington University. Professor Matthiesen's first book, Reproduction Reconceived: Family Making and the Limits of Choice after Roe v. Wade (University of California Press, 2021), shows how incarceration, for-profit and racist healthcare, disease, parentage laws, and poverty were worsened by state neglect in the decades following Roe. As queer, Black, poor, criminalized, and/or sick families' material conditions deteriorated, the labor required to maintain familial ties proliferated. Reproduction Reconceived reframes the decades following Roe as a labor history of family making to offer an urgent account: of the labors families were made to expend simply to survive in the face of state neglect; and of the costs that pile up when family making is regarded as a private responsibility rather than a public good. In 2022, Reproduction Reconceived was awarded the Sara A. Whaley Prize for the best monograph on gender and labor from the National Women's Studies Association.
Professor Matthiesen is currently at work on a second project that traces the persistence of "self-managed" or home abortion practices after Roe. Her academic work has been published in Signs: Journal of Women in Culture and Society and Feminist Review. Her popular writing can be found in The Boston Review, The Nation, The Chronicle of Higher Ed, Inside Higher Ed, and Spectre Journal.
In addition to teaching classes on the history of gender, sexuality, and reproduction in the United States, Professor Matthiesen regularly teaches Introduction to Women's, Gender, and Sexuality Studies, for which she was awarded the Kenny Teaching Prize.
---
Gender, sexuality, race, and reproduction in 20th century U.S. History 
Feminist theory 
U.S. social movements
Critical legal studies and legal history
Matthiesen completed a book on reproductive politics in the U.S. following the legalization of abortion. Reproduction Reconceived (UC Press) examines debates over women's right to engage in family-making during an era of newfound reproductive choice.
"Fundamentals of Feminist Theory"
"Approaches to Women's and Gender History"
"U.S. Women's History II"