Dr. Daniel Moshenberg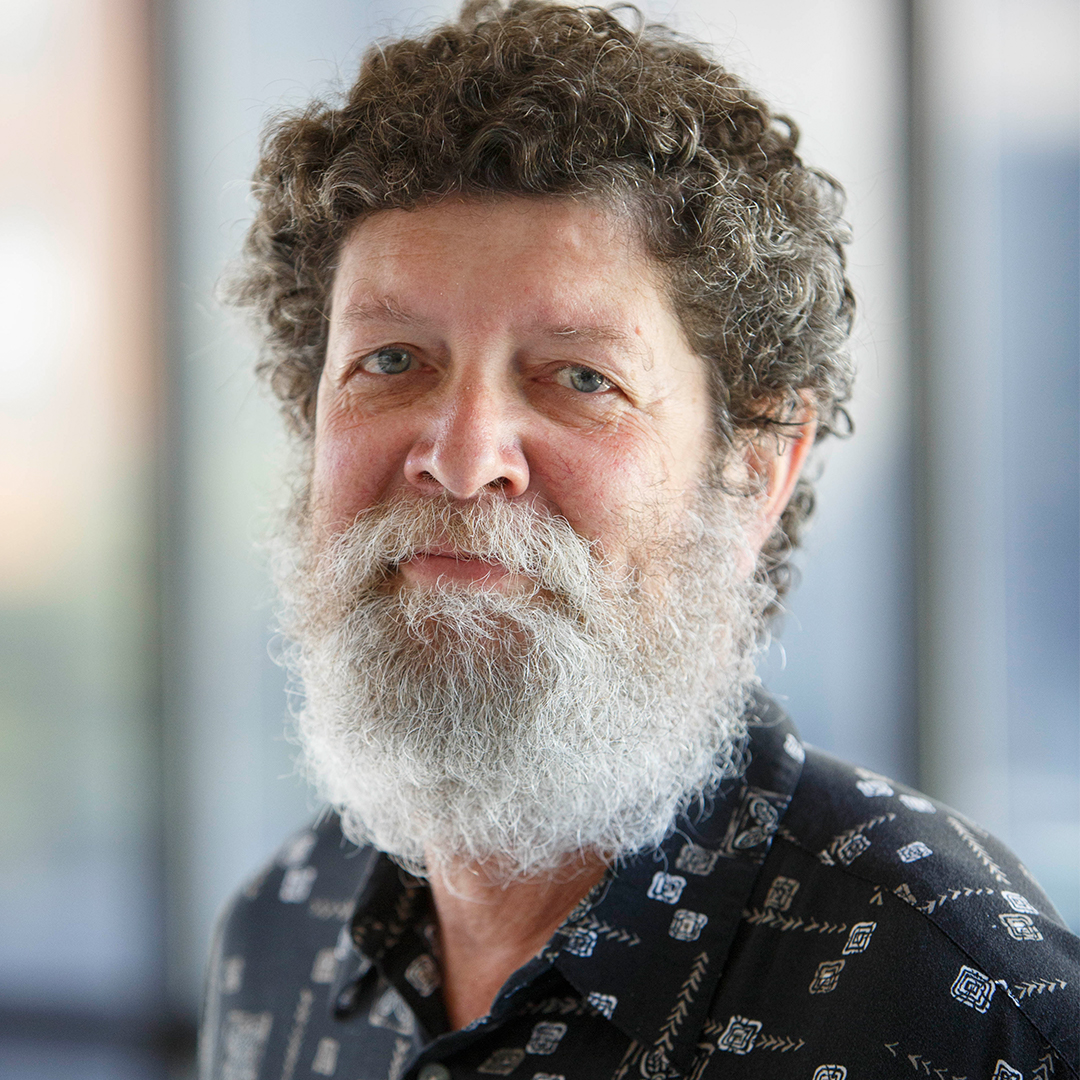 Dr. Daniel Moshenberg
Associate Professor of English and WGSS
Core Faculty
---
Contact:
Office Phone:
(202) 994-9086
837 22nd St. NW, Office #343
Washington DC 20052
Areas of Expertise
Feminist Rhetoric
Women's Literacy Cultures
Women's Mobilization Cultures
Women Workers' Cultural Studies
---
Professor Moshenberg served as Director of the Women's Studies Program from 2001-2011.
South African Feminism
Introduction to Women's, Gender, and Sexuality Studies 
Global Domestic Labor
Varieties of Feminist Theory
Global Women's Prison
"As the Women Sing: A Field of One's Own: Gender and Land Rights in South Asia by Bina Agarwal" [review essay], Thamyris 4(1) Spring, 1997.
"'Sit Down, Listen to the Women!'" in Shirly Walters, et al. Globalization, Adult Education and Training: Impacts and Issues (London: Zed, 1997).
Daniel Moshenberg. "Bessie Head and the Zimbabwean women who are forced to wait in Lindela" Agenda 30, 1, 2016
Daniel Moshenberg and Shereen Essof, eds. Searching for South Africa: The New Calculus of Dignity (UNISA Press, 2011)
Daniel Moshenberg, ed. Sexual and Gender Based Violence in Africa (Concerned Africa Scholars, Fall 2009)